About us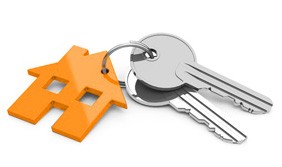 ALIT Ltd. is an engineering company which offers wide range designing services and acting as consortium partner with an erection/assembly companies, as well as equipment manufacturers, an erection of the industrial objects on the "turn-key" basis.
Our engineering staff has an extensive experience and in-depth knowledge of the Polish Industry, mainly material storage and handling, environmental protection, cement, lime and gypsum plants, Power Plants, general civil engineering.
---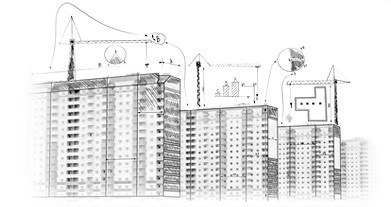 ALIT's staff consist of 23 people:
- Process and mechanical engineers – 7 people
- Civil engineers - 10 people
- Administration and Technical service staff
If it is needed we are cooperating with several outside offices
for performing multi-branch design services.
Scope of our activities: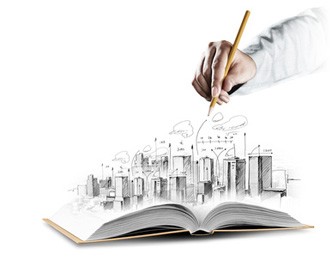 The scope of our activities for cement, lime and gypsum industries includes:
- installations related to the storing, handling and transport of difficult materials (rea-gypsum, sticky materials, hard abrasive materials, alternative fuels etc.)
- dedusting installations and environmental protection installations
- industrial buildings
- steel structures
- crushing and grinding plants
- storages silos
- clinker burning and lime burning plants
- packing plants and palletization halls
- installations for the production of dry building mixtures
- mechanical, pneumatic transport, etc.
The scope of works and services to be offered by alit
Pre-designing works, designing, designer supervision for all branches: process and mechanical, civil engineering, electrical, etc.
Works related to the procedure connected with obtaining of Building Permit.
Delivery organising for machinery and devices
Erection and assembly with the erection company
No load start-up and load start-up, optimatization of installation parameters, warranty tests
Erection/assembly supervision and the participation in the installation hand-over commission
Staff training